Estimated reading time: 2 minutes
Joeris receives a STEP Diamond recognition for the first time in company history!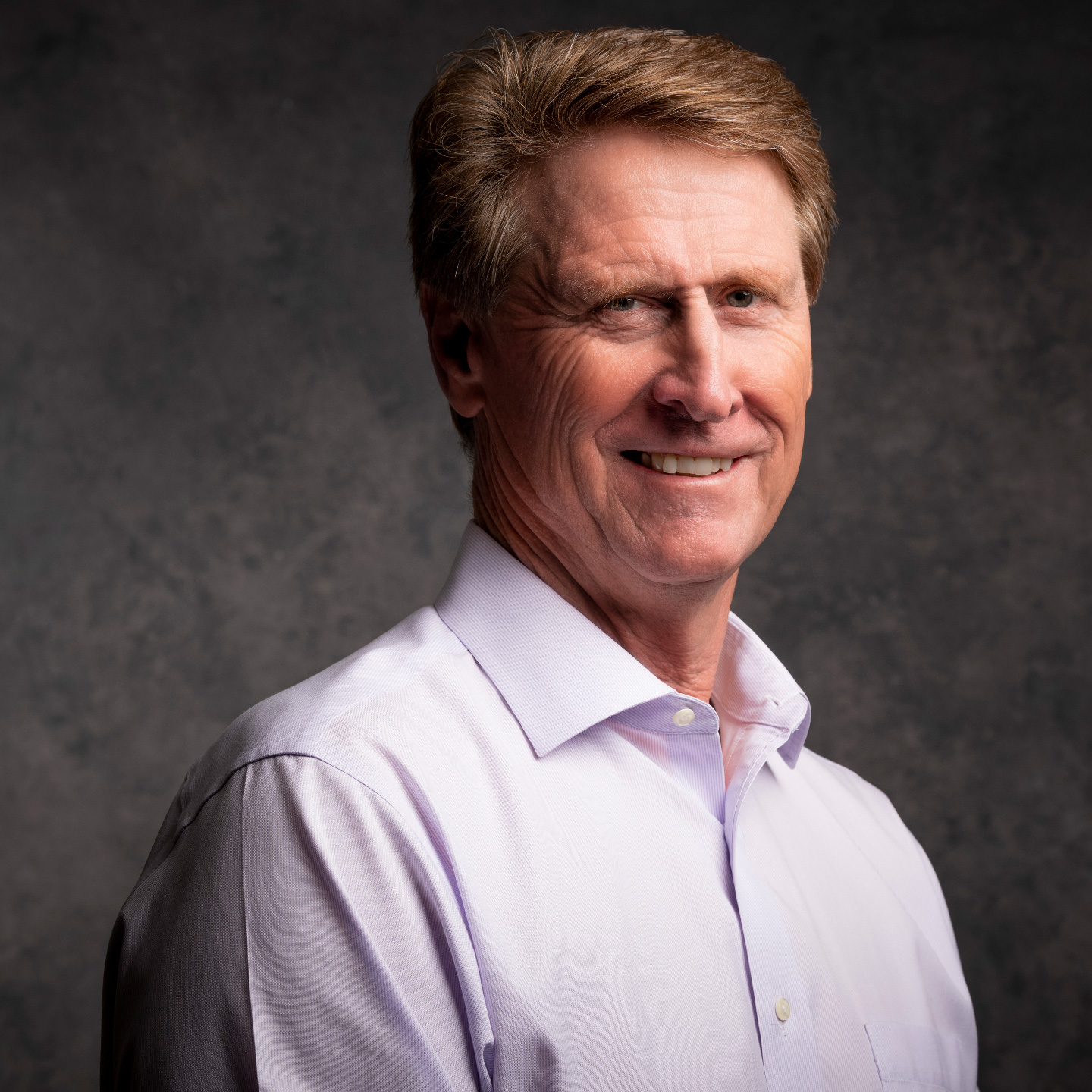 The results are in and Joeris is recognized by ABC for our outstanding safety record across the company!
Thank you to the entire Safety Team our project teams on each and every project, you are all making a difference.
Take a look at Safety Team Members here.
STEP SAFETY RECOGNITIONS BY OFFICE
Diamond STEP Award – Dallas Office
Platinum STEP Award – Houston
Gold STEP Award – Austin & San Antonio
This is also the first time in company history that all four offices have received Gold or higher!
The ABC STEP program's rigorous requirements for each of these awards are very high and Joeris is rated in comparison to these standards, as well as industry peers.
Congratulations all!
More Joeris Insight Blog Posts