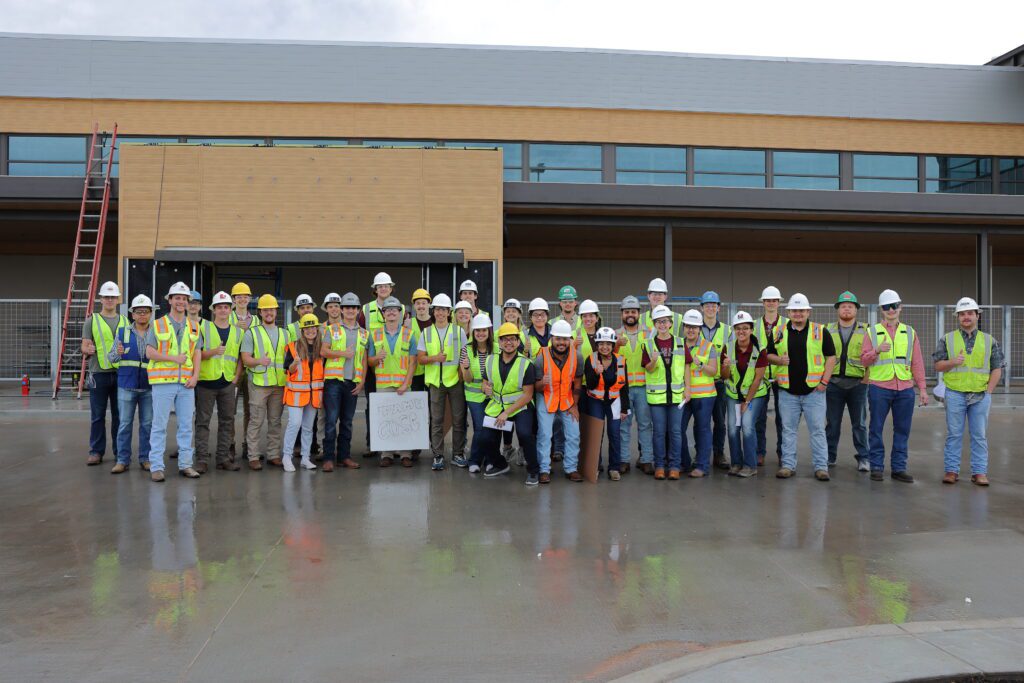 Joeris General Contractors and H-E-B partner up to provide Texas A&M Construction students with a great tour experience.
We were happy to see so many thinking hard hats during the H-E-B construction site tour in Magnolia, Texas. Everyone had a great time, from connecting over lunch to Aggie cheers and trivia!
During the visit, the Texas A&M University Construction Science students learned about Lean scheduling techniques, project planning with sticky notes, OSHA, and the importance of safety.
The students also enjoyed hearing insights from construction professionals about their journey after college and their challenges as recent construction industry graduates.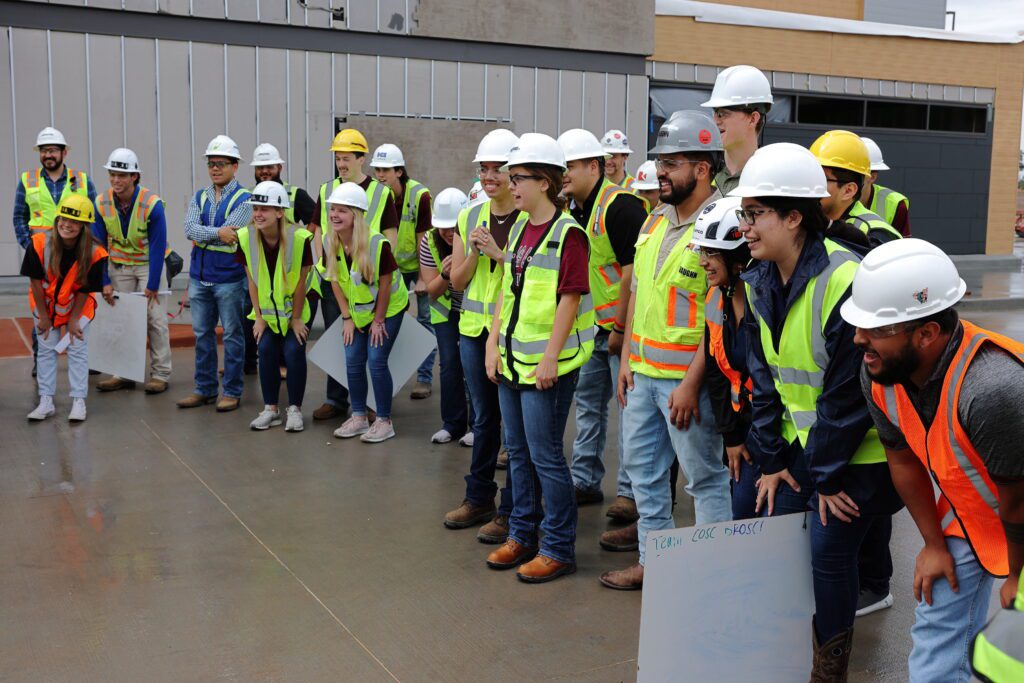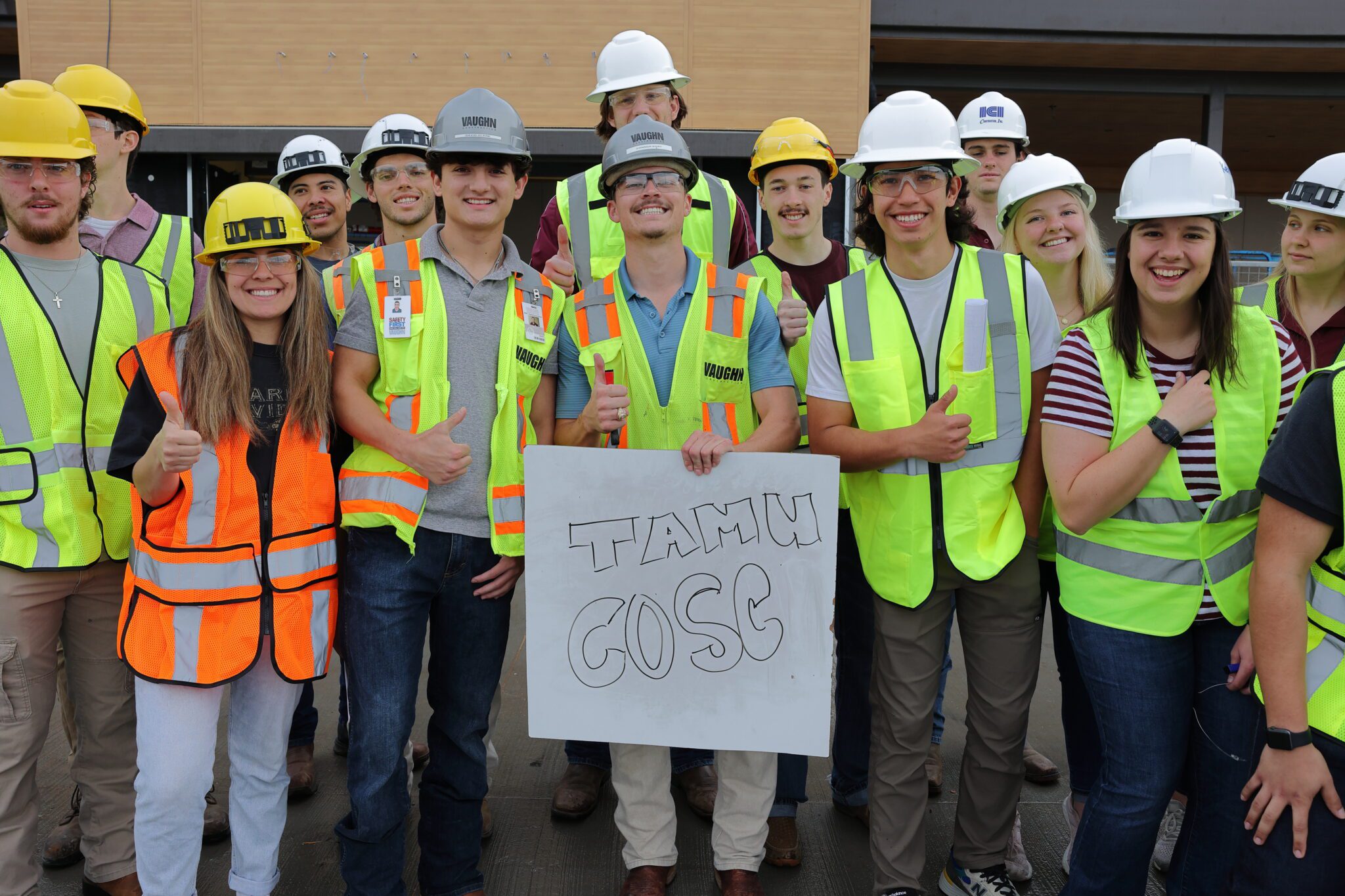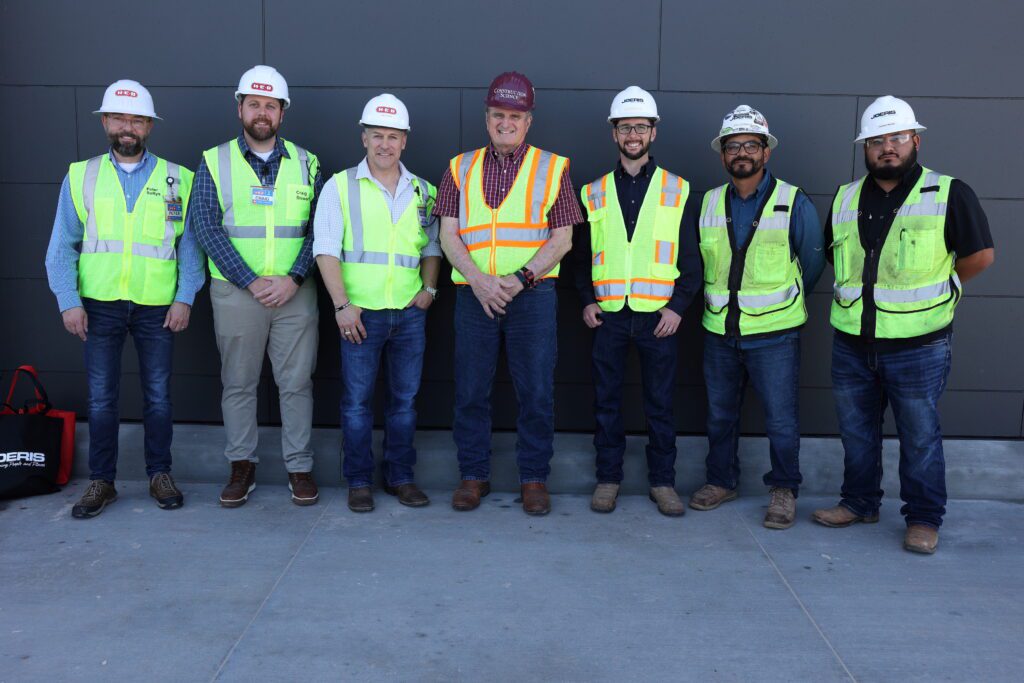 Thank you to the Joeris team, HEB leadership, and Texas A&M professors who helped plan this event. You certainly provided value and fun to our incoming construction peers!
Want to Join the Joeris Team?
Joeris project managers, estimators, and superintendents operate as a close team with support staff to keep projects running smoothly. They represent the very best talent in our industry, and our appreciation of those qualities can be seen in the working environment we've established and the benefits and rewards we provide. Want to learn more?