Careers
Careers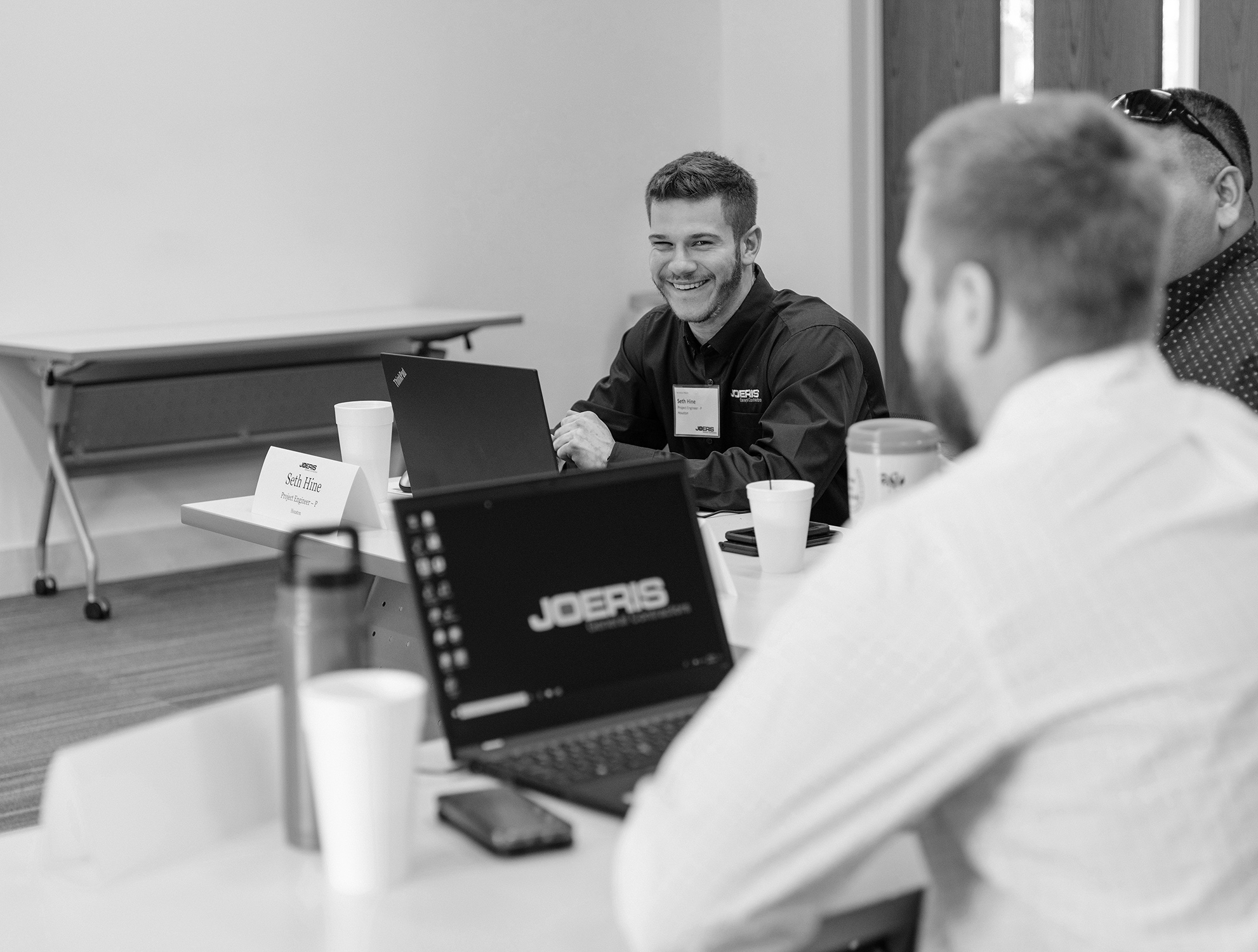 Who we hire
The people we hire are the people with a passion for construction. Someone with integrity, the first ones on the job and the last ones to leave, whatever role you're in. The people we hire care about others and getting the job done right. If your values align with Joeris, there's a place here for you. Are you a good match?
Learn About Our Culture
Internships
Are you a student interested in getting a head start on a successful career? Joeris offers paid internships for college and high school students.
Our internships provide a well-rounded learning environment that will serve to enhance your classroom education with hands-on experience. There are opportunities to work with construction leaders in a variety of roles, including project management, superintendent, carpenter, estimator, accounting, and marketing, amongst others. Interested in learning more?
2018
AGC Safe General Contractor of the Year
2019
HCA de San Antonio Safety Plan of the Year
2018
National Platinum Level S.T.E.P. Safety Award