Scroll Down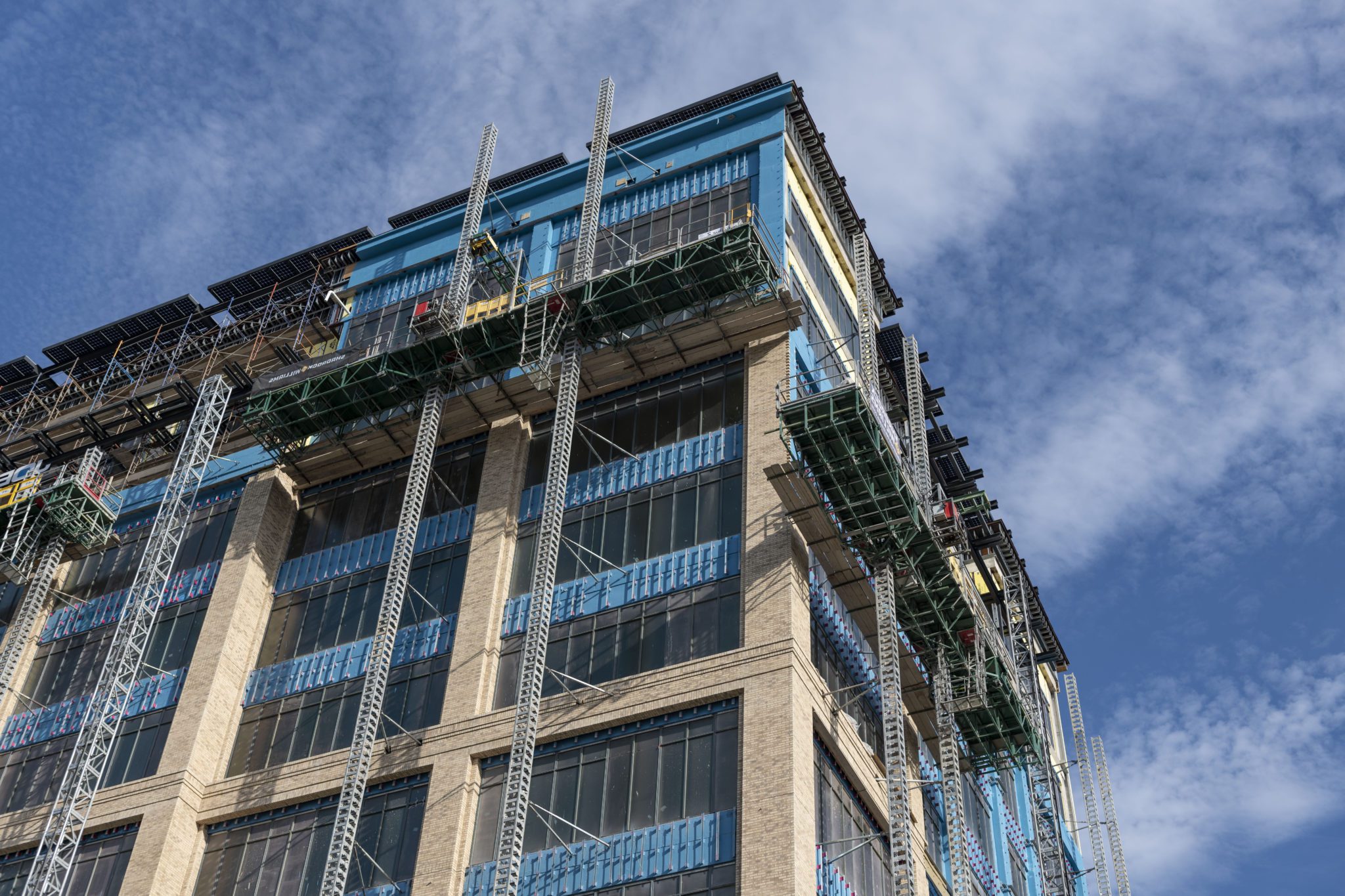 We Transform People and Places
At Joeris, we Transform People and Places. That's our mission. It's a mission built on the foundation laid by our founder, Leo Joeris. Leo believed in the importance of respect and integrity in all relationships. Those beliefs are now woven into the fabric of Joeris through our Mission, Vision and Values. Since 1967, Joeris has been building Texas with a sense of passion and purpose greater than just the physical structures we construct.
Take a look at some of the projects we are leading around the state of Texas
Process
Today, construction of any major building calls for sophisticated organization and a professional approach to execution. We've been refining these steps for well over five decades:
Pre-Construction

Pre-construction planning is vital for successfully bringing your project in on time, at or under budget, and to your satisfaction.

Construction

We have extensive knowledge regarding construction, and can not only point out potential problems, but will offer alternative solutions that will enhance the finished product.

Close-Out

The close-out phase of the project is the step in the process when the client goes from waiting in the wings to taking ownership of their new facility.
Our Services
Our Values are Always Front and Center
Safety

We ensure a safe workplace for employees, trade partners, customers and communities.

Integrity

We keep our promises and expect to be held accountable.

Leadership

We work hard to inspire servant leadership throughout our team.

Excellence

We are relentless in our pursuit of improvement.
About Us
Our corporate home is San Antonio, and it continues to be an area of great opportunity for us. But we've also expanded into many other Texas markets, marking each of our projects with the distinctive Joeris brand of excellence. And our team members cover almost the entire great state of Texas, a place every one of us is proud to call home!
Here are the industries we are proud to support: