Work
We Started Out With a Clear Goal:

To be the best contractor in Texas.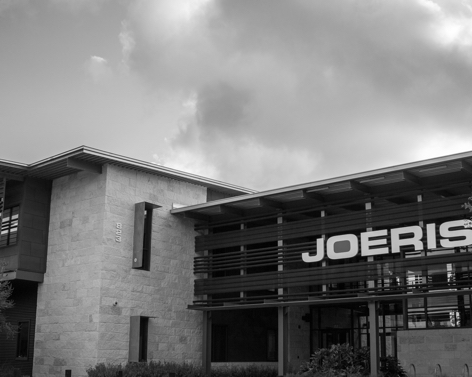 How We Work Matters To Us
A significant number of Joeris clients have designated us as their preferred builder. Many others continue to rely on us as advisors at all stages of development, whenever they launch new projects.
Explore our portfolio to get a glimpse of what our team would love to accomplish alongside your vision.