Culture
Culture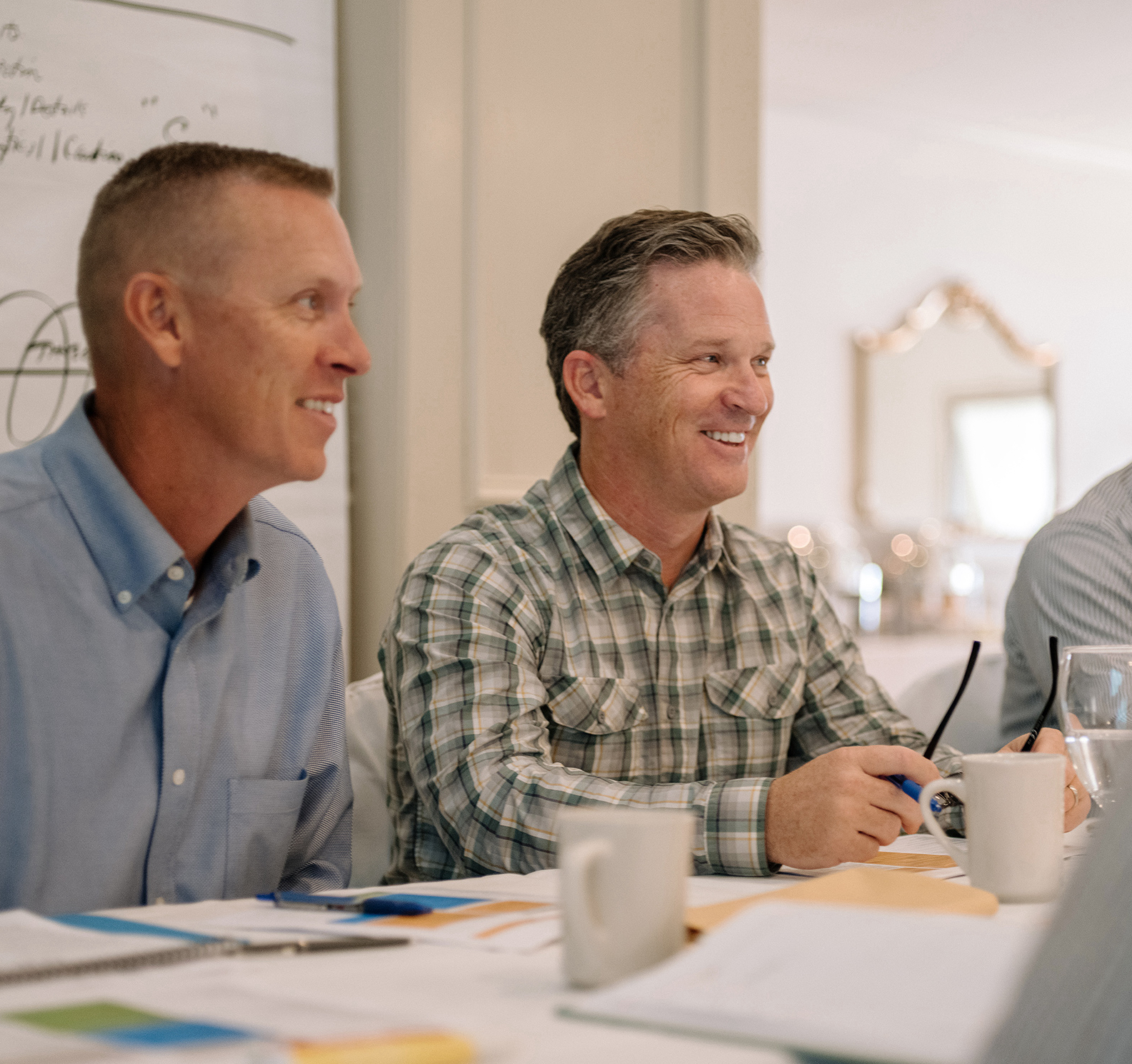 Our team works hard because that's who they are as individuals. Each person is held accountable by the collective to show up every day with the mindset to enhance and activate our values: keep people safe, act with integrity, be a leader, and strive for excellence.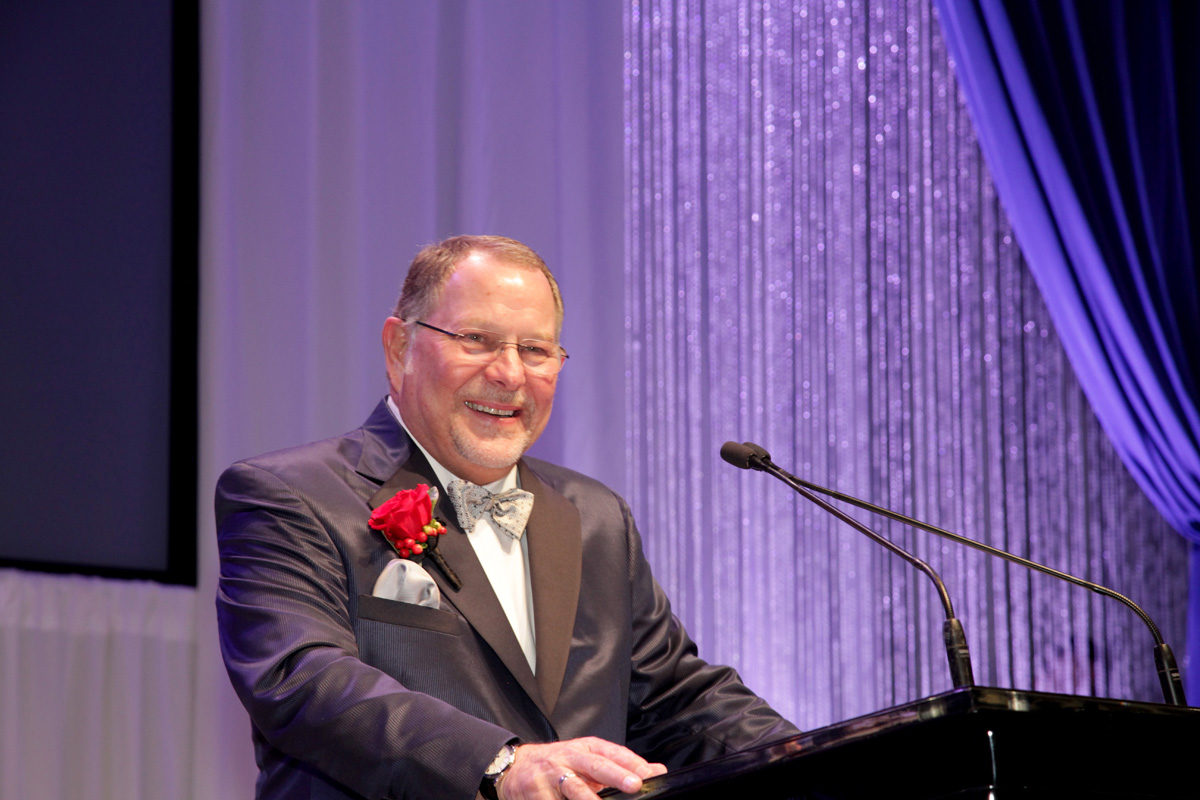 Gary Joeris
Joeris CEO, Gary Joeris, was honorably inducted into the San Antonio Business Hall of Fame in 2019. Junior Achievement of South Texas (JAST) is a non-profit that focuses on educating students about workforce readiness, entrepreneurship, and financial literacy through experimental, hands-on programs. Gary was presented the honor by JAST at the 28th Annual Hall of Fame Gala. Gary was recognized for his great legacy of success, entrepreneurial spirit, generosity, community leadership, and unending commitment to make a difference in the lives of South Texas youth.
Additionally, Gary was featured in the San Antonio Express-News where he had the opportunity to discuss his personal experiences, the industry, and Joeris' success.
Our Values are Always Front and Center
Safety

We ensure a safe workplace for employees, trade partners, customers and communities.

Integrity

We keep our promises and expect to be held accountable.

Leadership

We work hard to inspire servant leadership throughout our team.

Excellence

We are relentless in our pursuit of improvement.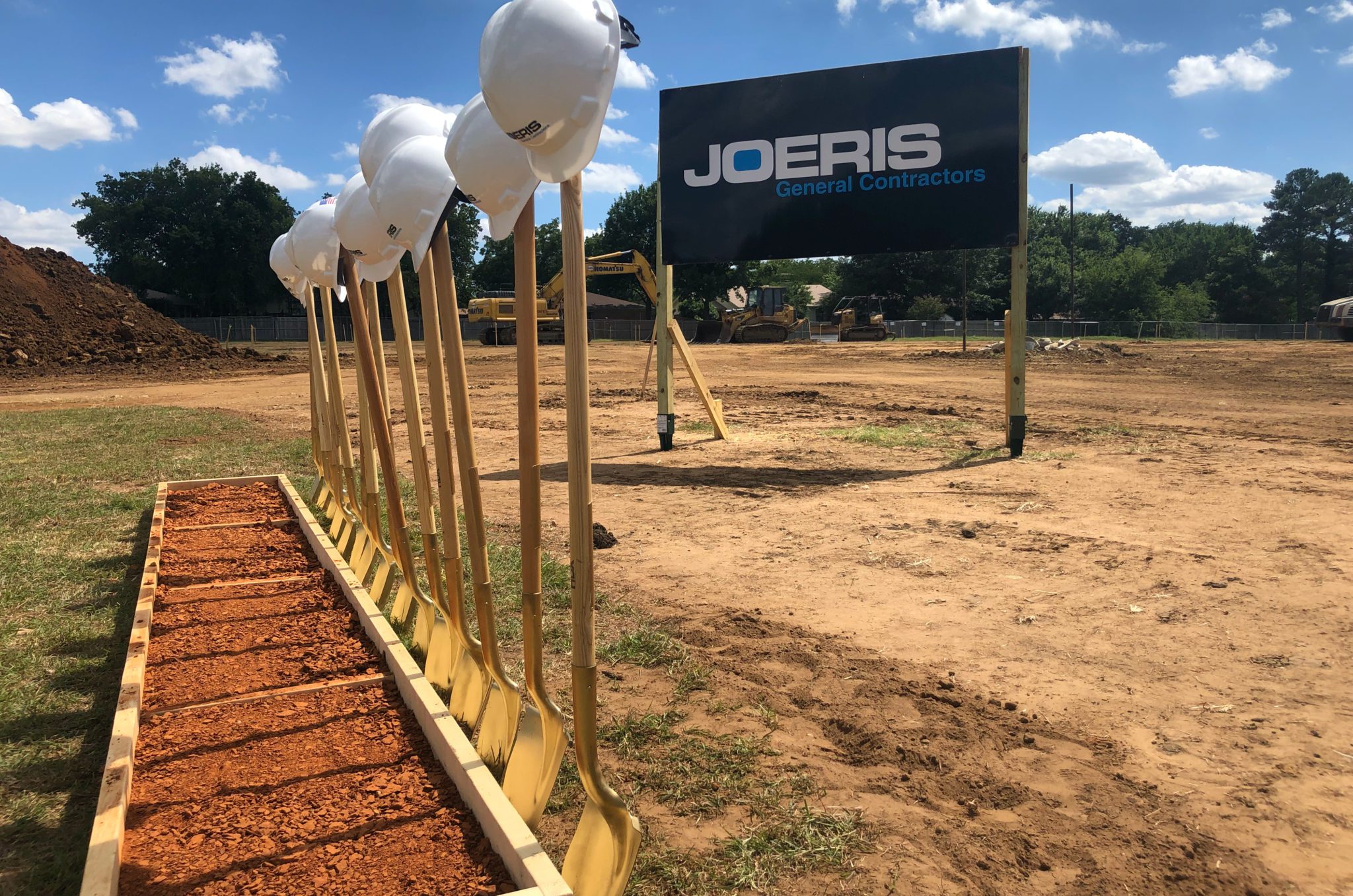 The Communities We Serve are More Than Just the Places Where We Work
Sometimes, communities themselves are our clients. But always, communities are where we work, live and raise our children. So in addition to our commitment to clients and employees, our firm is committed to making a difference in our communities – through volunteer service by our staff as well as our direct financial support for numerous organizations.
Community Involvement
2021
SABJ Building San Antonio Award – Best General Contractor
2020
San Antonio's Best Places to Work (2020)
Joeris is a family that wants all of its members to succeed professionally and personally. Everyone has an open door and is willing to take the time to help whenever someone needs it. I have learned so much here simply by asking questions. We build lasting relationships with each other which in turn helps us build relationships with our clients. I can't tell you what I will be building in 10 years, but I can tell you that my hard hat and vest will have the Joeris logo on them.
Jordan Verstuyft
Superindendent
JOERIS GENERAL CONTRACTORS, LTD