The District expanded and named Joeris as the Construction Manager at Risk for the construction of the 19th elementary school, Lance Thompson Elementary.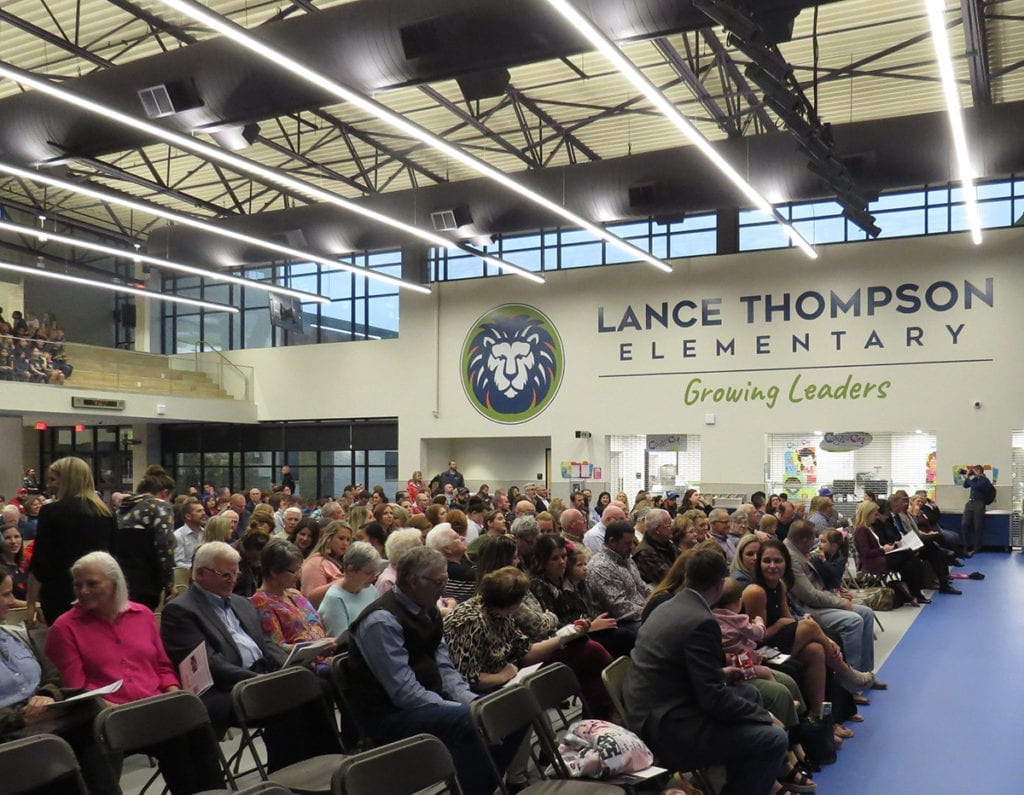 The school is named after Lance Thompson, a former child in Northwest ISD who died unexpectedly in 1987.
The building is the first to use Northwest ISD's new prototype elementary school design, featuring collaborative learning areas and other unique teamwork-focused features. Students across the district, particularly at the elementary level, provided their ideas on what worked best in a school's design, with all feedback considered, no matter how minor.