Joeris General Contractors Announces New Chief Financial Officer and Chief Business Officer
FOR IMMEDIATE RELEASE
[San Antonio, TX] — Joeris General Contractors, is delighted to announce the appointment of Ryan Rummel as the new Chief Financial Officer (CFO) and the transition of Ryan Doege to the role of Chief Business Officer (CBO). These strategic moves are part of Joeris' ongoing commitment to strengthen its leadership team and support continued growth and innovation within the organization.
Ryan Rummel, Chief Financial Officer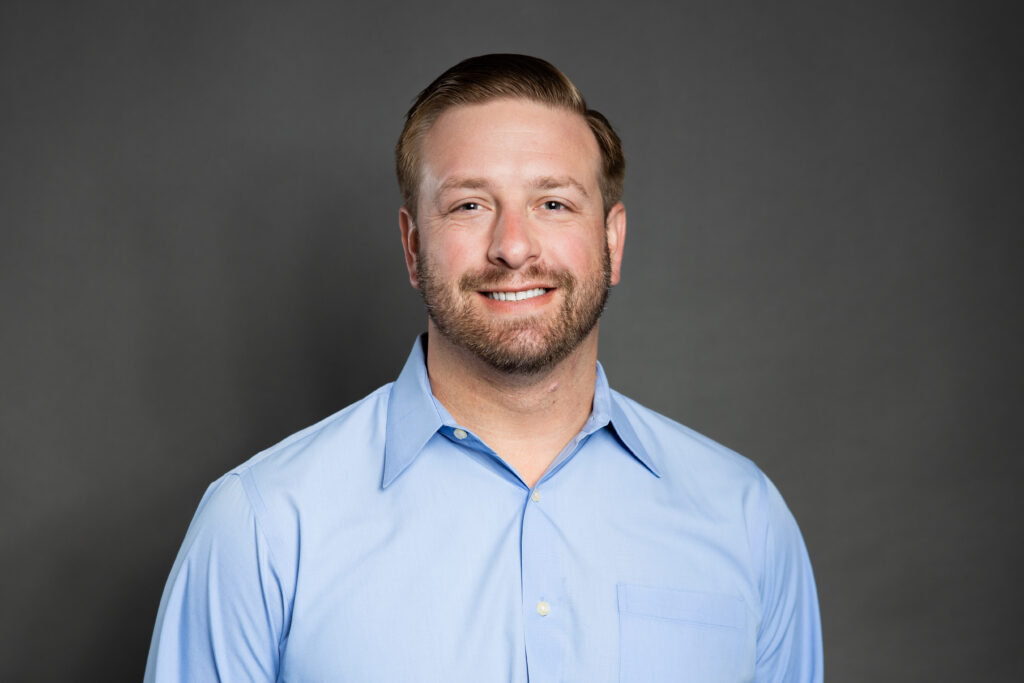 Ryan Rummel, who joins Joeris from RSM, the company's public accounting firm, has been appointed as the new Chief Financial Officer (CFO). In this role, Ryan Rummel brings over 13 years of industry experience, having previously served as the auditor of Joeris' accounts for the past three years. His familiarity with the company's operations uniquely positions him to oversee financial strategy, planning, and control as Joeris continues its trajectory of growth and success.
"Ryan Rummel's extensive experience and in-depth knowledge of our company make him an excellent fit for the role of CFO. We are confident that his financial expertise will play a pivotal role in our strategic financial planning and management."

Gary Joeris, CEO of Joeris General Contractors
Ryan Doege, Chief Business Officer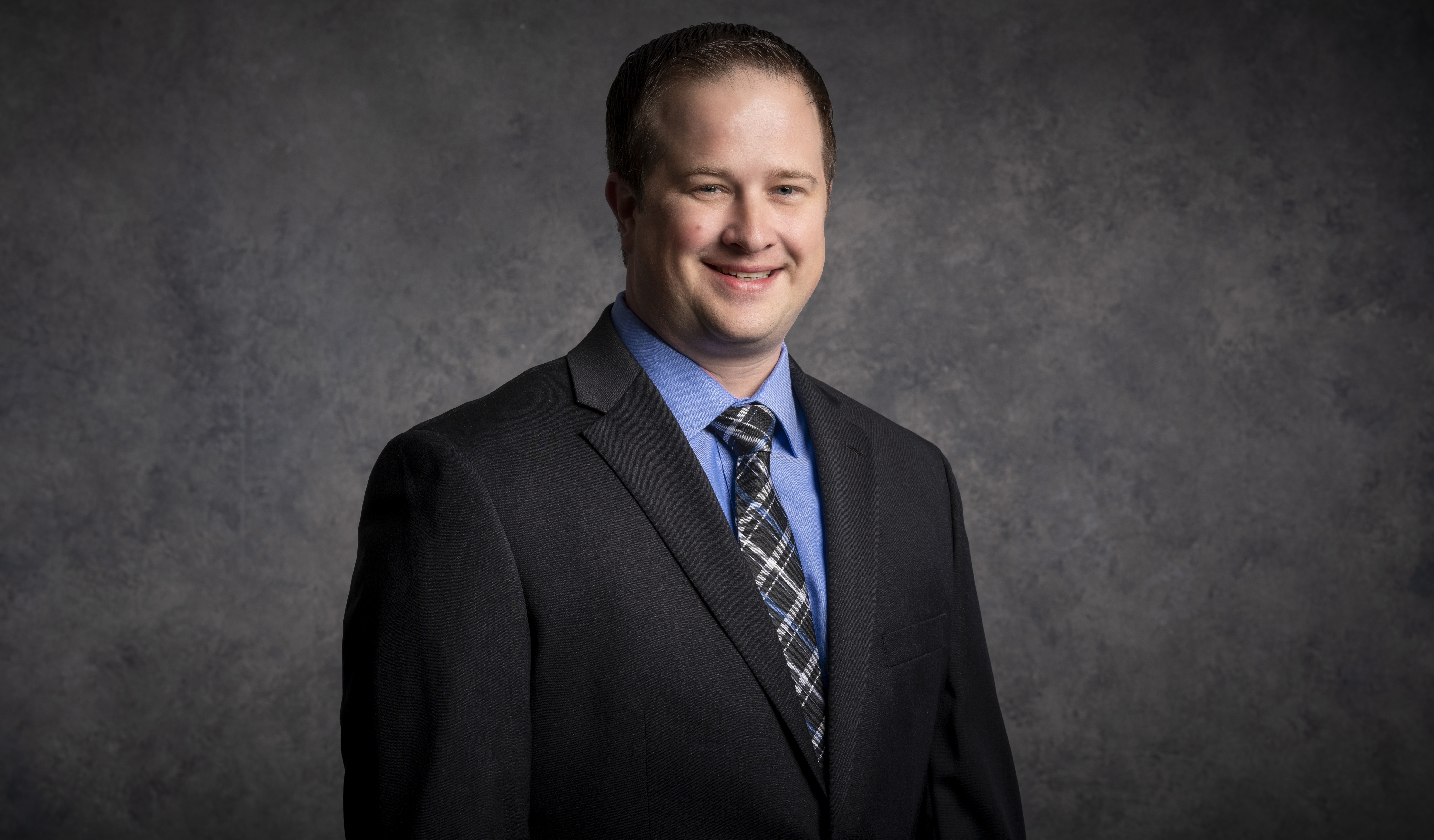 As part of Joeris' succession planning efforts, Ryan Doege, the current CFO, will transition into a new role as Chief Business Officer (CBO). In this capacity, Ryan Doege will continue to oversee the accounting team, now under Ryan Rummel's leadership. Additionally, he will take on new responsibilities that include overseeing IT, Human Resources and Learning Development, Marketing, and the implementation of new initiatives related to project controls and data analytics.
Ryan Doege's track record of leadership and his dedication to our company makes him the perfect choice for the role of Chief Business Officer. His expanded responsibilities will contribute to the continued success of Joeris as we navigate strategic growth and new opportunities.

Gary Joeris, CEO of Joeris General Contractors
Both Ryan Rummel and Ryan Doege are integral members of the Joeris General Contractors leadership team and are committed to upholding the company's values of safety, integrity, leadership, and excellence.
---
Press Release Coverage
---
About Joeris General Contractors
Joeris General Contractors is an employee-owned firm with a mission to transform people and places in the communities we work. Since 1967, Joeris has been building Texas with a sense of passion and purpose greater than just the physical structures we construct. With over 55 years of experience, Joeris has led close to $10 Billion in construction in the Texas marketplace across our offices in San Antonio, Dallas, Austin, and Houston. Joeris provides clients with the state's most experienced, professional team, building in markets including Retail and Mixed-Use, Commercial Office, Healthcare, Industrial, K-12, and Higher Education. For more information, visit Joeris.com.
Media Contact
Andi Galloway, Director, Marketing
Joeris General Contractors
agalloway@joeris.com