Congrats to University Health System on the groundbreaking of the new Women's and Children's Hospital! We are thrilled to be working alongside JE Dunn Construction to build a new facility to serve the women and children of our community!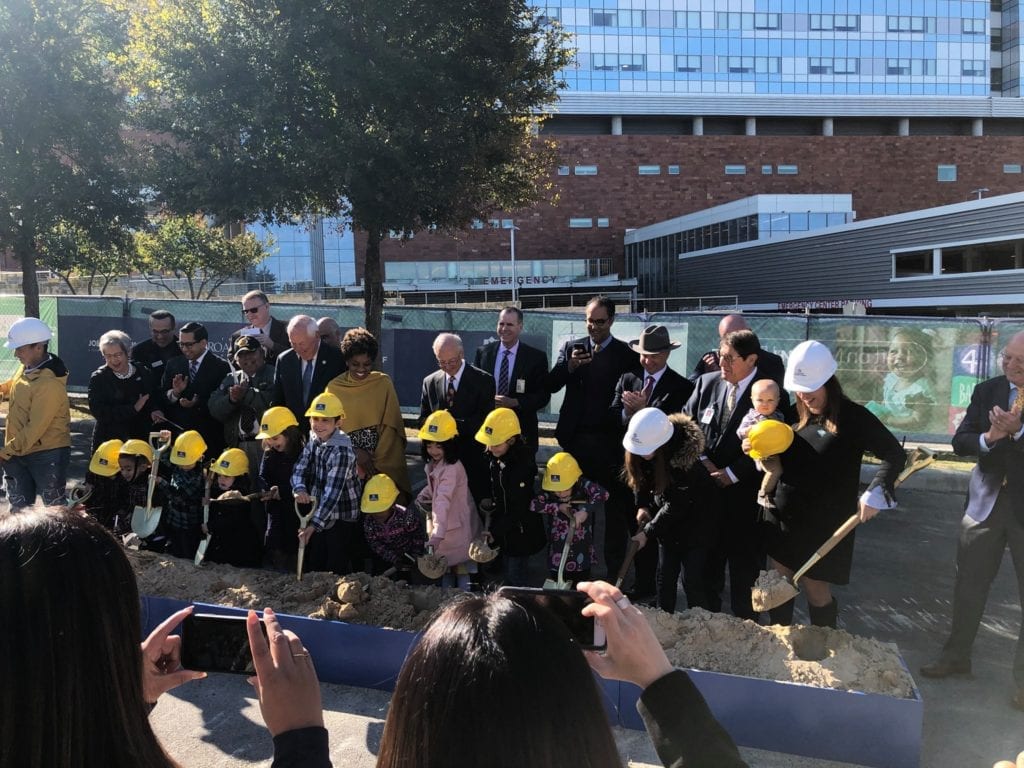 The new state-of-the-art Women and Children's Tower at University Hospital, designed by Marmon Mok and ZGF Architects, will help the University Health System better serve the unique health needs of women, babies, and children while providing a supportive, compassionate, and welcoming environment for patients and their families.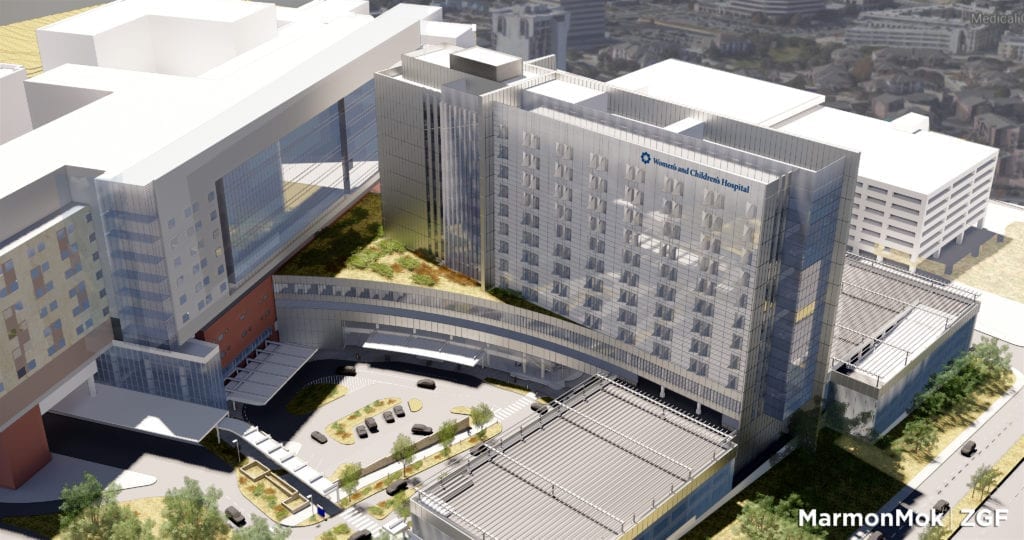 For more information on the UHS Women's and Children's Tower in our project portfolio.